Wherever you are in life, you matter and you have a purpose. We want to help you become the person God has created you to be. Each Sunday we meet for about an hour to help us "grow more and more like Jesus". You'll find regular people in a casual atmosphere, and relevant teaching from the Bible.
Sunday's at 10:15 am


Come as you are, really.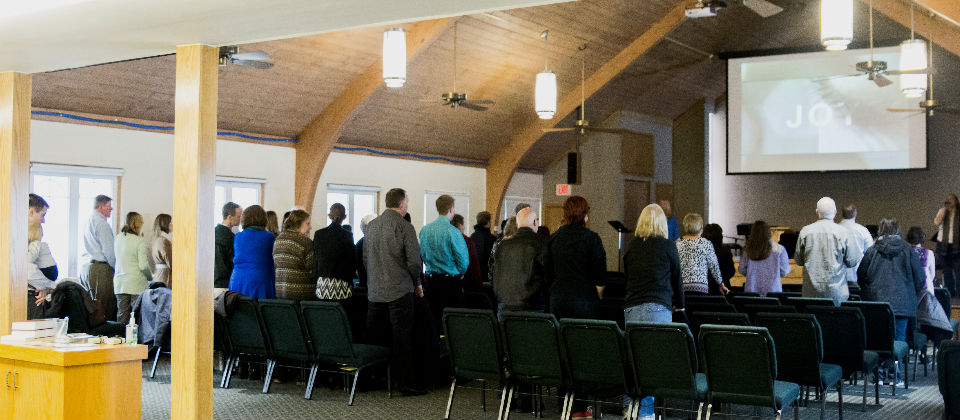 Yes we are meeting in person!

Mask required and social distancing.
MESSAGES

Clear teaching that makes the Bible useful, relevant, and helpful for living today.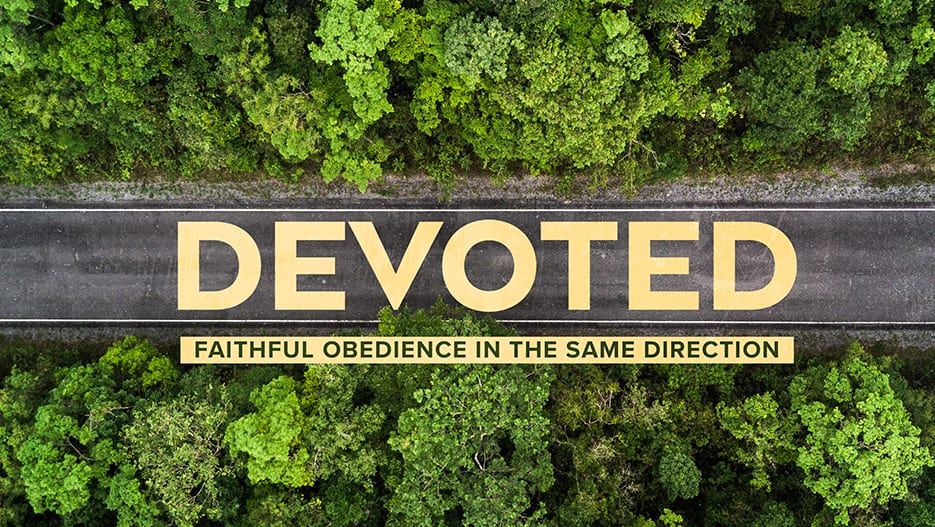 We are bombarded with options. How can we be steadfast, committed, and live with integrity and devotion when each day offers us a cacophony of choices? Many of us have trouble committing to a worldview, to other people, to the Christian faith, and even to our families and a local church. We like having the freedom to choose our own way and adjust as we go. But the Bible has much to say about staying faithful over time, no matter what comes, with God's help.
Unable to join us in person head over to our You Tube Channel.
New Beginnings Church Palos Hills
11111 S. Roberts Road Palos Hills, IL 60465
WORSHIP 10:15 am Sundays
for about an hour