Wherever you are in life, you matter and you have a purpose. We want to help you become the person God has created you to be. Each Sunday we meet for about an hour to help us "grow more and more like Jesus". You'll find regular people in a casual atmosphere, and relevant teaching from the Bible.
Sunday's at 10:15 am
Come as you are, really.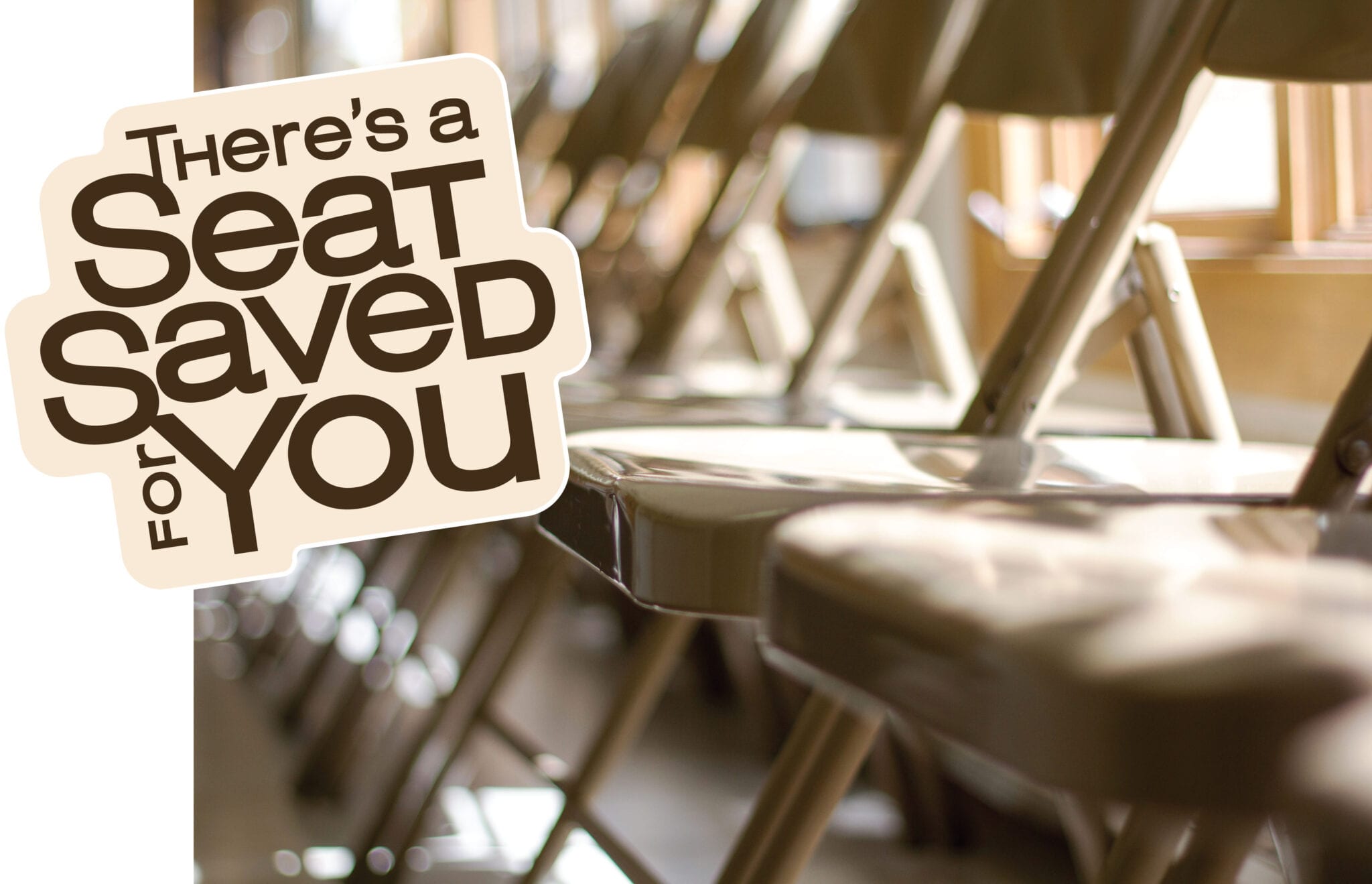 Yes we are meeting in person!
    Facemasks are required!
    Practice social distancing 
    If you are not feeling 100% please stay home.
    No rush to join us until you feel comfortable to do so. (You can join us online until then)

MESSAGES

Clear teaching that makes the Bible useful, relevant, and helpful for living today. 


We don't have to remain in the same old place, entangled in the same old issues and problems. Giving ourselves permission to hit "RESET" is about living as a new creation in Christ, and less about trying to muddle through life on our own. We can start over!
September   6      Reset Your Motivation
September 13      Reset Your Memory (how to forgive yourself)
September 20      Reset Your Relationships
Unable to join us in person head over to our You Tube Channel.
New Beginnings Church Palos Hills
11111 S. Roberts Road Palos Hills, IL 60465
WORSHIP 10:15 am Sundays