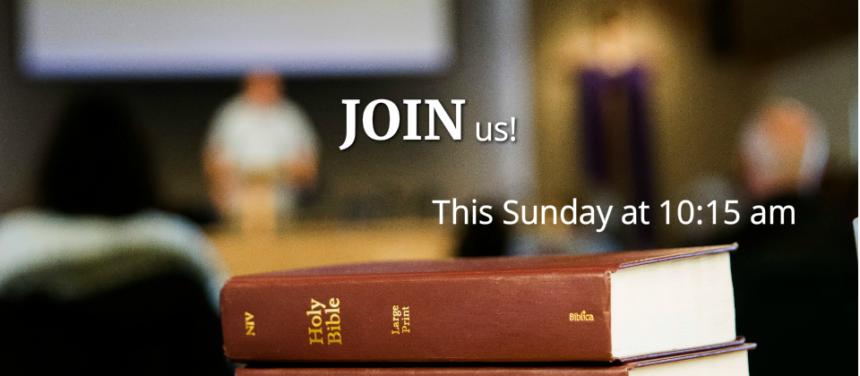 You're
Welcome Here!
Wherever you are in life, you matter and you have a purpose. We want to help you become the person God has created you to be. Each Sunday we meet for about an hour to help us "grow more and more like Jesus". You'll find friendly people in a casual atmosphere, and relevant teaching from the Scripture.
Come as you are, really.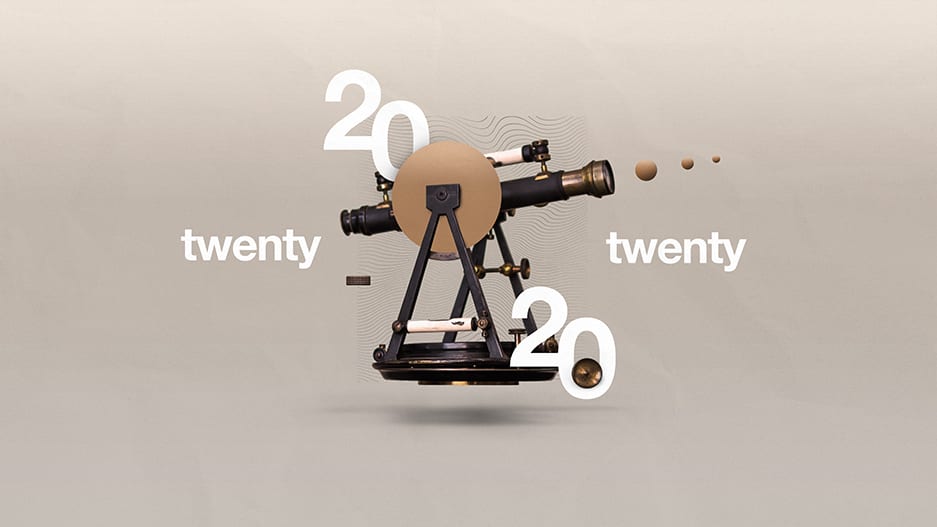 This four-week series is designed to help you gain vision for the coming year.
A vision for emotional, relational, and spiritual growth. Join us as we explore some ways we can grow in our everyday living.
New Beginnings Church Palos Hills
11111 S. Roberts Road Palos Hills, IL 60465
WORSHIP 10:15 am Sundays