Wherever you are in life, you matter and you have a purpose. We want to help you become the person God has created you to be. Each Sunday we meet for about an hour to help us "grow more and more like Jesus". You'll find regular people in a casual atmosphere, and relevant teaching from the Bible.
Sunday's at 10:15 am


Come as you are, really.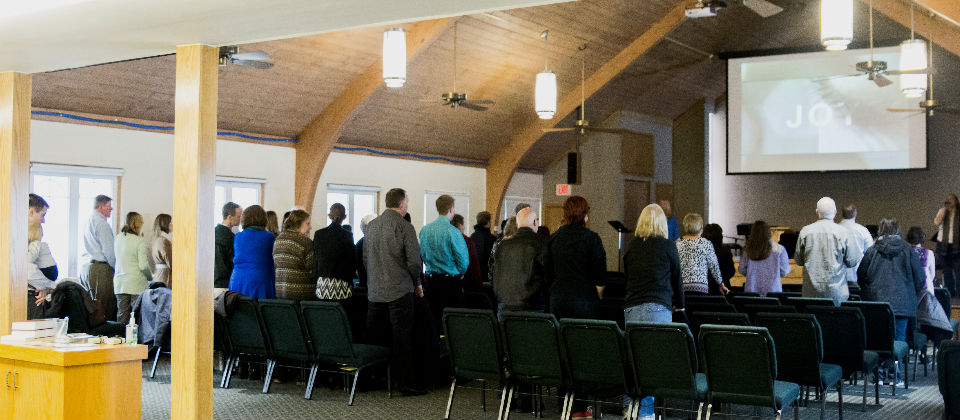 Yes we are meeting in person!

Mask required and social distancing.
MESSAGES

Clear teaching that makes the Bible useful, relevant, and helpful for living today.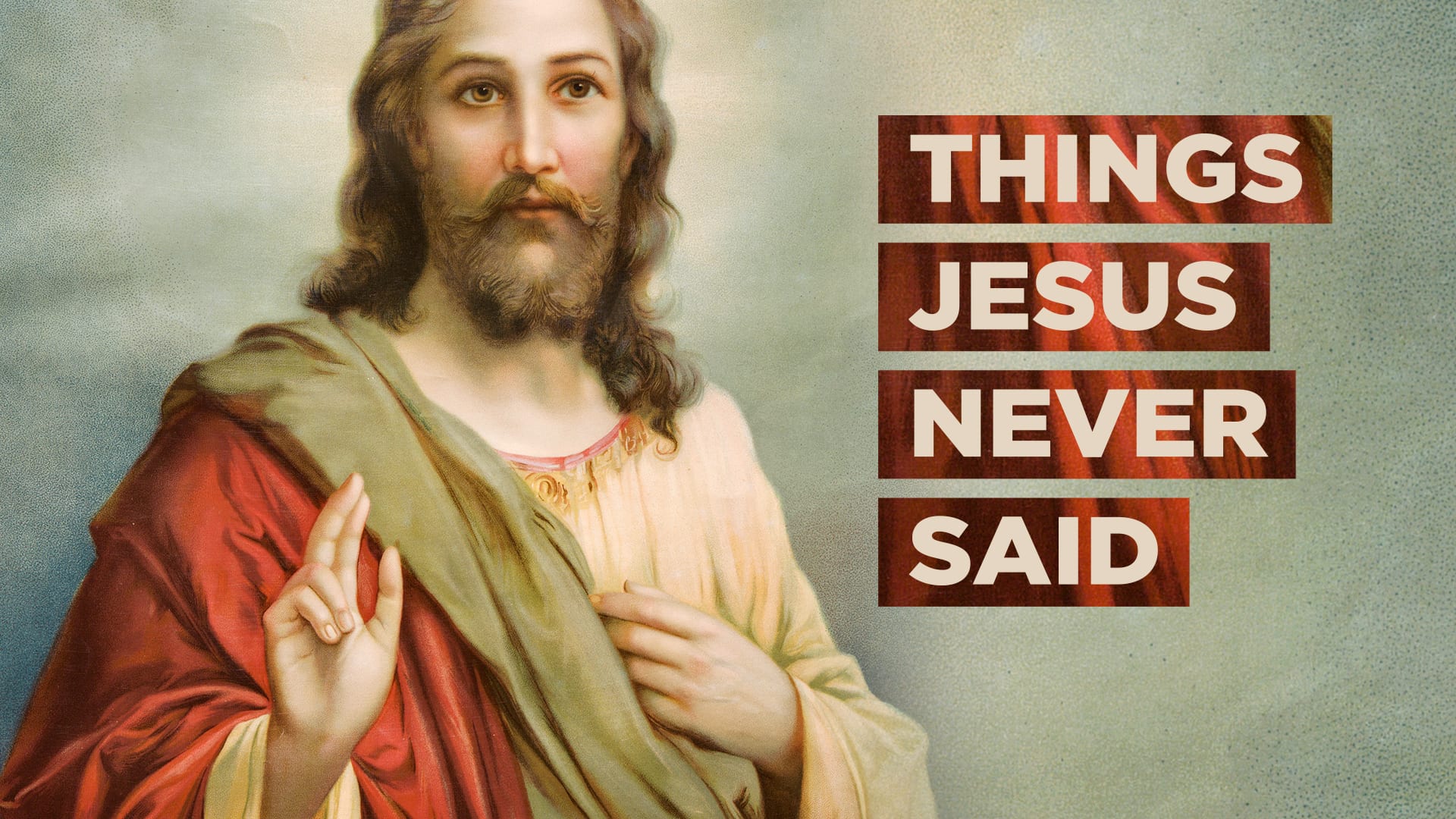 Jesus shared a lot of wisdom in the Bible. And lately, He also seems to share a ton on Instagram, on screen-printed shirts, and in those images posted on Facebook, too. But how much of it is true?
We will cut through the noise of the world's perceptions of Jesus and what it means to follow Him, in ways that may be surprising to some people. We'll debunk popular misconceptions and bring clear truth.
Unable to join us in person head over to our You Tube Channel.
New Beginnings Church Palos Hills
11111 S. Roberts Road Palos Hills, IL 60465
WORSHIP 10:15 am Sundays
for about an hour