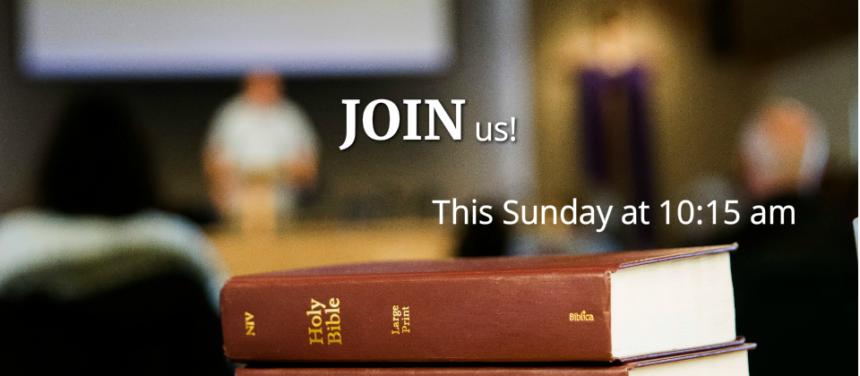 You're
Welcome Here!
Wherever you are in life, you matter and you have a purpose. We want to help you become the person God has created you to be. Each Sunday we meet for about an hour to help us "grow more and more like Jesus". You'll find friendly people in a casual atmosphere, and relevant teaching from the Scripture.
Come as you are, really.

Life is better together. Individually we may not be much – but when we come together the way God intended we form the Church, which is a creation much greater than the individual members.
Will you commit to join us for this four-week journey, as we explore what the concept of Together means to us individually, as a congregation, and as a part or our world.
New Beginnings Church Palos Hills
11111 S. Roberts Road Palos Hills, IL 60465 USA 708.974.3515 info@nbcph.org
WORSHIP 10:15 am Sundays