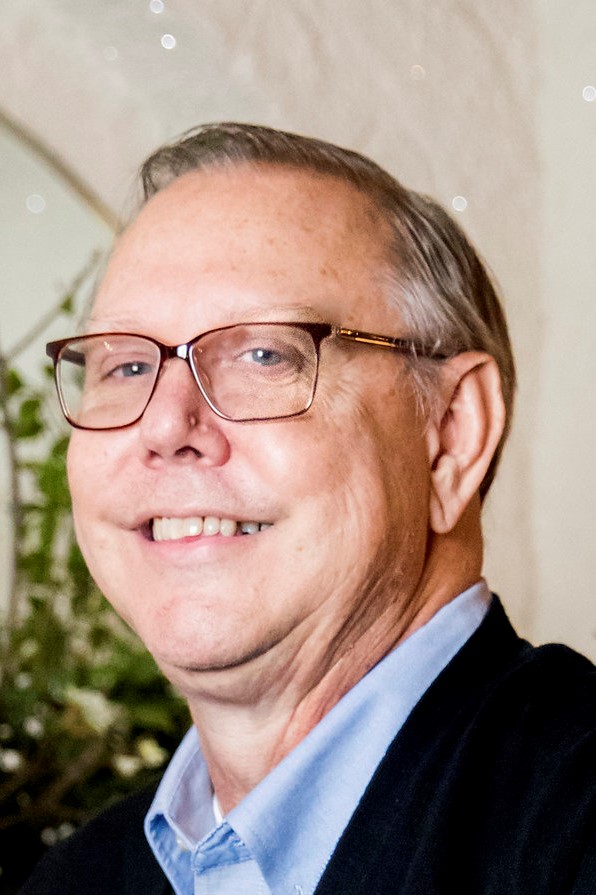 Welcome what I'd love for you to know about us is that we're a church filled with regular, imperfect, messy southsiders who love each other, don't take ourselves too seriously, and have loads of fun doing life together. We believe the answer to everything in life is a relationship with Jesus, and we believe God put us on the corner of 111th and Roberts Road to help people find all the answers in Him.
Wherever you find yourself in life married, engaged, dating, single, male, or female, this is perfect place to find people just like you: people who are seeking God, learning about what it means to follow Jesus, and making a difference in our world.
So thanks again for stopping by, and we would love to have you visit us soon! If you have any questions don't hesitate to call.
Pastor Don
708-203-3643